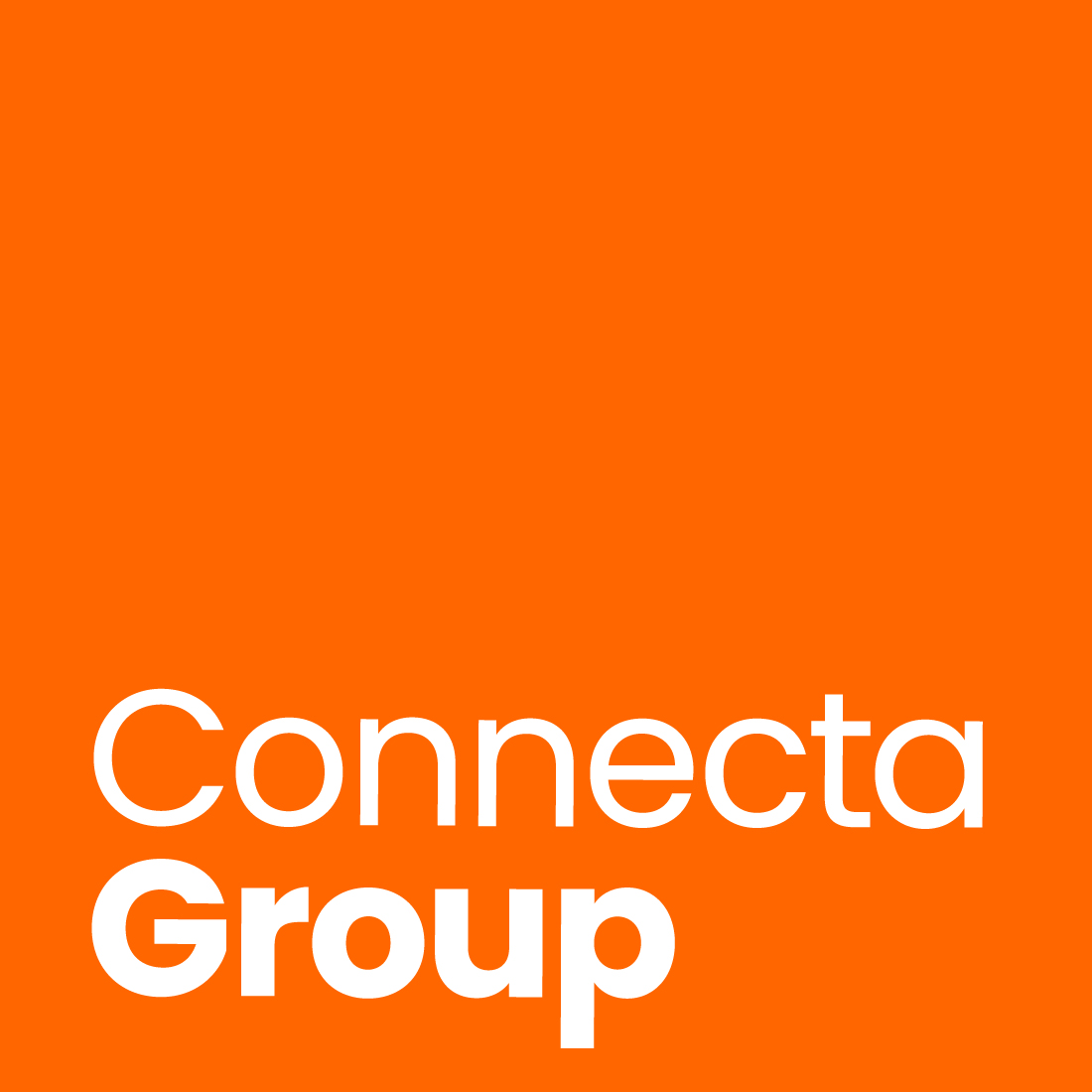 ConnectaGroup is pleased to launch our new website www.connectagroup.uk.com offering businesses one point of contact for your telephony, merchant services and energy needs.
The three companies ConnectaPhone, ConnectaPay and ConnectaPower are all bolted together under www.connectagroup.uk.com, where businesses can get all their phone, customer payment and energy solutions under one roof.
Mark Tuvey, Managing Director of ConnectaGroup said: "ConnectaGroup is unique in that we offer a combined service to our business customers, a one-stop-shop. We specialise in migrating customers from other service providers so if you need a more modern phone system, new payment services for your customers or to cut your business energy bills then talk to us!"
ConnectaPhone provides a dedicated customer service to businesses who are looking to reduce their telephony costs and move to a modern, cloud-based phone system. ConnectaPay offers the full range of merchant services to businesses, enabling your customers to pay for your products and services in person, over the phone and online. And at ConnectaPower we are committed to getting you the best energy deal possible.
If you would like to find out more about how we can help your business then call us now on 01732 449 000.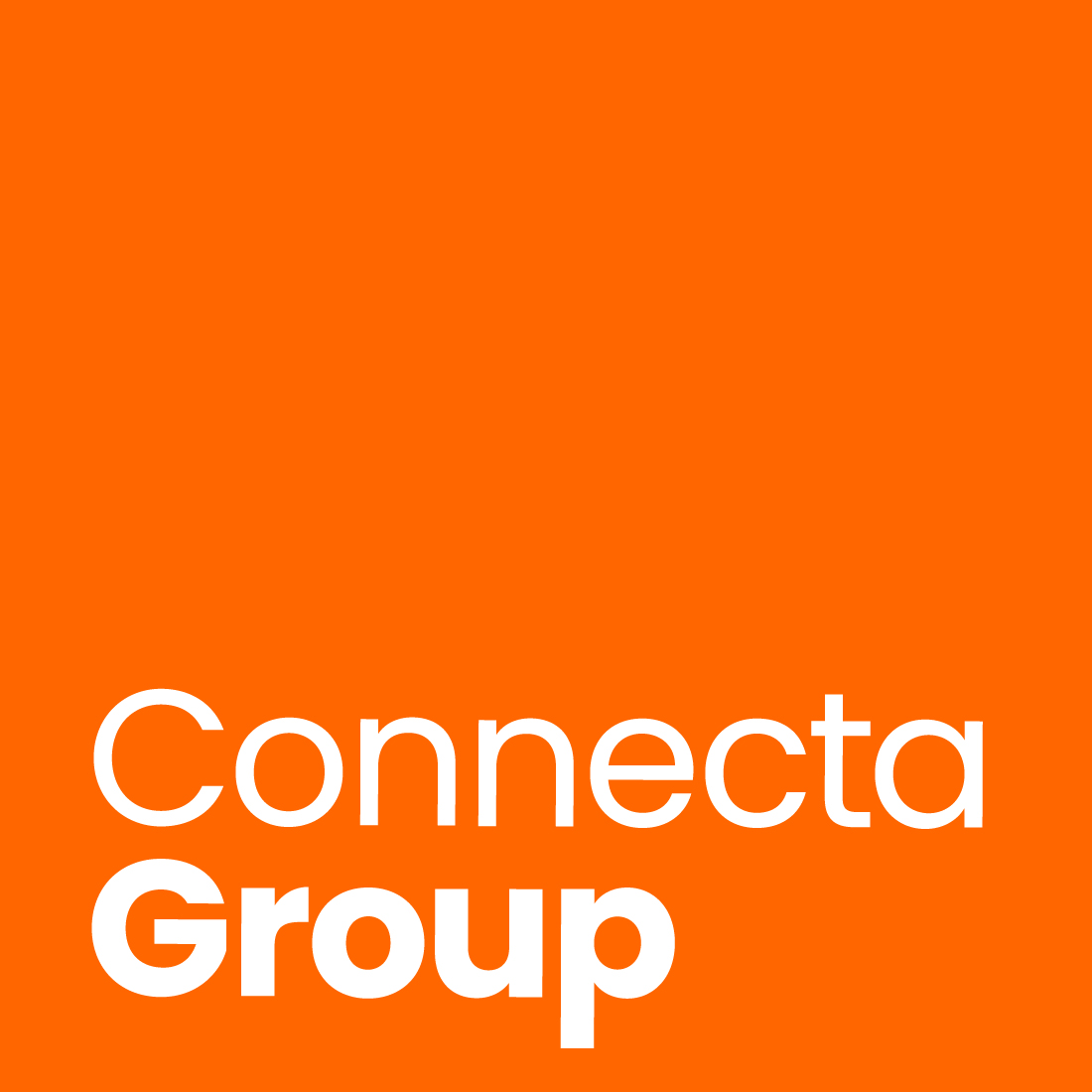 Tel: 01732 449 000
Email: hello@connectaphone.uk.com
Amherst House, 22 London Road, Riverhead,
Sevenoaks, Kent, TN13 2BT
© 2021 Connectaphone T/A ConnectaGroup
Registered in the UK No. 02454540
VAT No. 565 3626 25